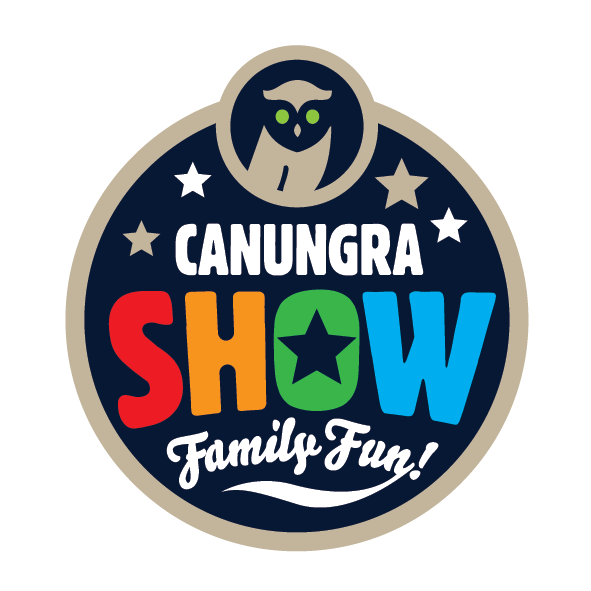 Show Sponsors
Many thanks to our sponsors and the local community for your support
Canungra Hotel
18 Kidston Street, Canungra
Phone:  07 5543 5233
Visit the historic Canungra Hotel and enjoy a great meal at the bistro 7 days and nights a week.  A function room caters for all your formal and informal needs.
Aquis Group
Many thanks to the Aquis Group for their support of the Canungra Show Woodchop.
Canungra & District Community Bank
1/44 Christie Street, Canungra
Phone:  07 5543 5532
Now open Monday to Friday and Saturday mornings – your full-service bank in Canungra!
Proudly sponsoring the Bendigo Bank Pavilion!
Canungra Dental
49 Christie Street, Canungra
(07) 5543 5299
Through investing in the best technology and equipment Canungra Dental can now provide ALL your dental needs in one place! Canungra Dental now offers everything from Invisalign, Twilight Sedation, Implants and Wisdom Teeth to same day crowns being made right here in Canungra! So, if you have been thinking of making that dental appointment, don't delay and call the friendly team at Canungra Dental today.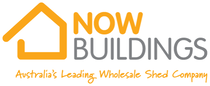 Now Buildings
Our experience has allowed us to develop a unique, innovative, easy-to-build, strong shed system; this system has seen us become Australia's leading wholesale shed company, supplying trade, businesses and farmers direct with massive savings off medium to large shed purchases.
Pink Diamond
07 5545 4197
Our vision is to be the leading provider of Scaffolding, Rigging and Insulation Services across all industries, with Pink Diamond offering innovative and cost-effective solutions to all of its clients Australia wide.  By choosing us as their scaffolding contractor, our clients know they are working alongside an organisation with optimised performance and accountability practices.
Specialising in the Power Generation, Mining, Civil, Commercial, Maintenance and Industrial Sectors, we have built our reputation for safe, on time, on budget and customised service.
The Gun Shed
3/3 Millennium Circuit, Helensvale
1300 730 301
Respect and passion.
Two key ingredients when it comes to all things hunting, fishing, outdoor adventuring, and the environment.
Jimboomba Motorcycles
6 Cerina Circuit, Jimboomba
(07) 5547 7759
Jimboomba Star Yamaha and Honda is one of the largest rural Yamaha and Honda dealers in south east Queensland.
We specialise in all Yamaha and Honda Motorcycles, ATV and ROV. Being a Yamaha and Honda dealer is easy, we have the best products!  Star Yamaha and Honda can get you on your new bike sooner with the support from Yamaha Motor Finance and Yamaha Motorcycle Insurance.
Queensland Government
Department of Local Government, Community Recovery and Resilience
We appreciate the funding received from the Queensland Government.
Scenic Rim Regional Council
82 Brisbane Street, Beaudesert
Phone: 07 5540 5111
Canungra AH&I Society is grateful for the support of our local Council.
The Canungra Times
1/1 Lawton Lane, Canungra
Phone:  0407 671 286
Your Local Paper and much more!
Stockman's Supplies
Stockman's Supplies are a proud family business, supplying farrier tools and equipment Australia-wide since 1973.

Wired Rite Electrical
0414 958 525
Owner Jack established Wired Rite Electrical in 2011 and is now based in Boyland.  They are proud to offer a wide range of electrical and solar solutions. Whether you need an electrical repair, building a new home, fitting out an office or shop; or want to discuss how to make your home or business more energy efficient with LED lighting or a Solar System, we've got you covered.  They are determined to provide you quality and timely services. Their prices are very competitive without sacrificing quality; and their workmanship is second to none.
Mountview Alpaca Farm
Love alpacas? No probllamas!  They are the only alpaca farm where you can actually walk an alpaca! You can even book in for an alpaca picnic, all within the relaxing grounds of Canungra Valley Vineyards.  Try some wine tasting or simply get the kids out into the fresh air for an entertaining day full of surprises and memories to take home. They also have pizza and alpaca deals, wine & cheese plus its free to enter if you just want to visit the alpacas. Mountview Alpaca Farm is open 7 days and only a 6 min drive from Canungra.  Look them up at mountviewfarm.com.au.
Become a sponsor
Support the Canungra Show Society and feature your business here.
Become a sponsor
Support the Canungra Show Society and feature your business here.
Become a sponsor
Support the Canungra Show Society and feature your business here.
Become a sponsor
Support the Canungra Show Society and feature your business here.
Thanks to our show sponsors!